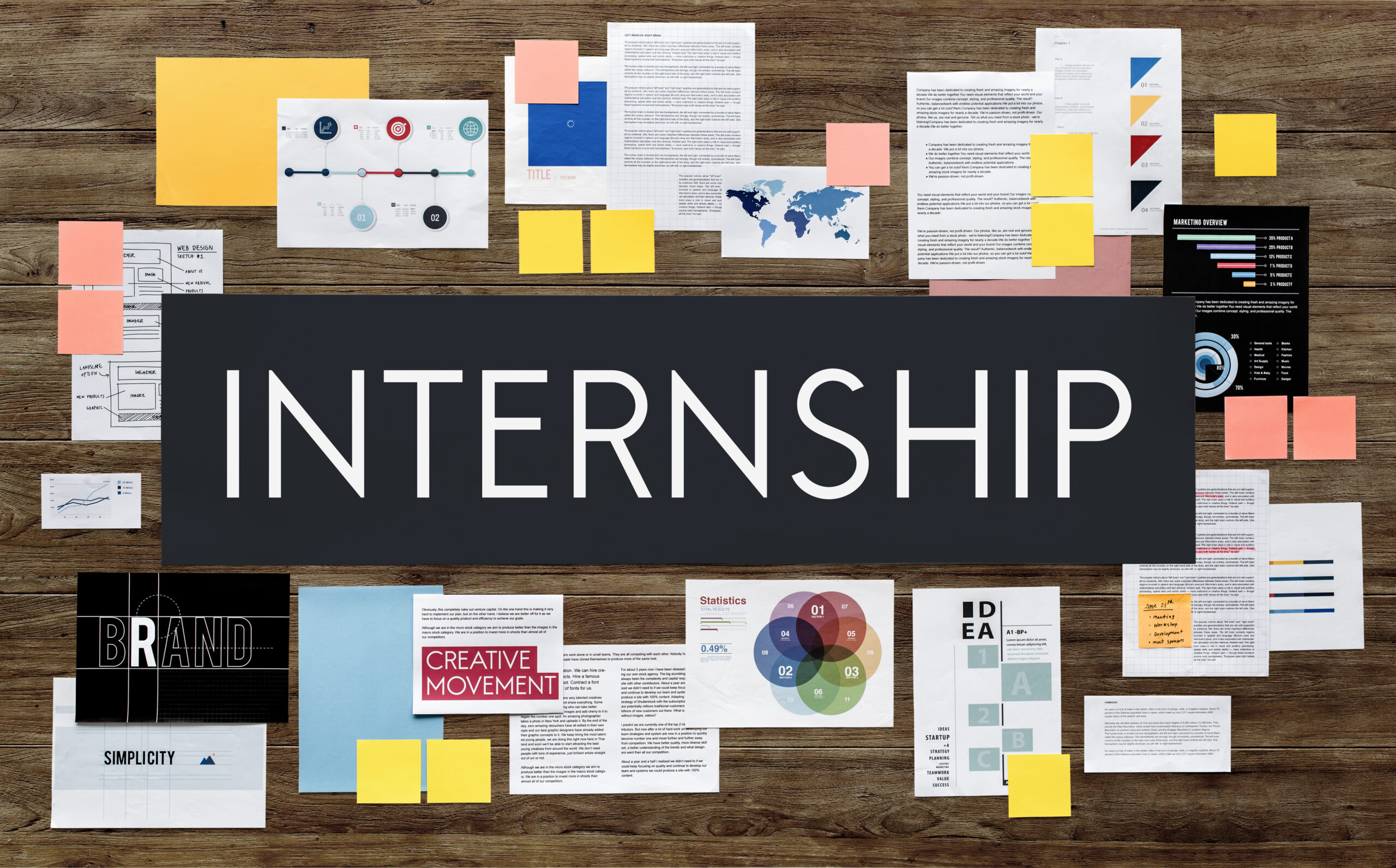 18 Jun

The Everlasting Dilemma of Paid vs. Unpaid Internships

As a university student or graduate, you always seek to boost your CV and broaden your employment prospects, and that's what internships are for. Usually, an internship is around a week to twelve months either full-time or part-time and most importantly, it's either paid or unpaid. It's not just simply a matter of "being paid or not" between the two options, it has several layers. When it comes to the "paid Vs unpaid" internships, opinions fall on different sides of the spectrum. But because internships are an essential step in your career preparations, you need to consider the pros and cons of the paid and the unpaid internships.

Let's dive a little deeper into the benefits and the drawbacks of each:

Benefits of Paid internships:
 

Money

: It's an obvious advantage of a paid internship. Getting paid is every undergraduate's dream. You can pay some of the tuition or have it as your pocket money to provide you with your needs.

 

High Self-esteem

: Students and graduates want to feel confident and have a sense of self-worth. When you are being paid, you'll feel accomplished and boost your self-esteem, and it will even motivate you to work harder.

 

Boost your Resume

: A paid internship is likely to tip the scales in your favor. Because paid internships are competitive, employers will be impressed by your ability to secure one, so your application has a higher chance of being accepted.

Drawbacks of Paid internships:
You are expected to work as an employee, which means more workload and pressure.

You might be tempted to enroll in the internship for the sake of money rather than the experience acquired.

Unfortunately, some might disregard the relevance of the internship to their chosen area of professional focus and field. In other words, chances are low in finding an internship in your field, so you end up choosing one in a different field.
Benefits of Unpaid internships:
Hands-on experience

: You will gain valuable experiences that you might not learn in your school. You'll learn from your own mistakes and receive advice and solutions on the spot. It'll help you widen your perspective of your chosen area of professional focus and grow your interests.

Boost your CV

: It's a great addition to your CV.

Less workload

:  They don't expect you to work as an employee. You have less workload than a paid role.

No experience required

: they don't require previous experiences like paid internships. They want to help you gain experience in your field, grow your knowledge, and learn new skills.

Future employee

: There's a high chance for previous interns to become future employees in the same company.

Long-term goals:

The experience, skills, advice, etc you'll gain and learn will stay with you and help you choose your future career.

Growth of knowledge:

Here the main focus is to grow your potential, skills, and knowledge. They heavily focus on developing and improving your educational aspect of career learning.

Drawbacks of Unpaid internships:
 The issue with an unpaid internship is also the same reason people tend to choose paid internships over unpaid and that is "money". University students, having to pay expensive tuition, look for full-time or part-time jobs to either pay their tuition or have them as the student's pocket money.
To conclude the above mentioned, as Robert Kiyosaki in his book "Rich Dad, Poor Dad" said, "Work to learn, not to earn. Don't work for money, work for knowledge – the knowledge that makes money work for you. When you have the knowledge, you can make smart moves to make money."
When choosing an internship, don't just choose the one with money, but choose one that offers you a truly hands-on, valuable, experience. Not only will it grow your knowledge in the field by providing various tasks, but it will also give you a better understanding of what you like most. 
This will save you from the endless, miserable cycle of working for a higher income. Instead, take the opportunity to find what you like most and you will feel unstoppable.
Don't follow the money, follow your passion. Your future self will thank you for it. 
For more career tips for internships and jobs, register for the webinar "Personal Leadership for Students and Graduates" on June 21, from 6:00 till 7:00 PM (Beirut time)
The webinar will be held via ZOOM, use the below link to register: 
https://us06web.zoom.us/meeting/register/tZApd-GvrD4qGNOLQ1OU9LygtFLaHNUZJW-g
After the session, you will have a better understanding of how to take better decisions, how find what to like to do, become financially independent and grow your career while avoiding crisis impacts. You'll also benefit from a toolkit that will help you brainstorm, plan and implement these decisions!