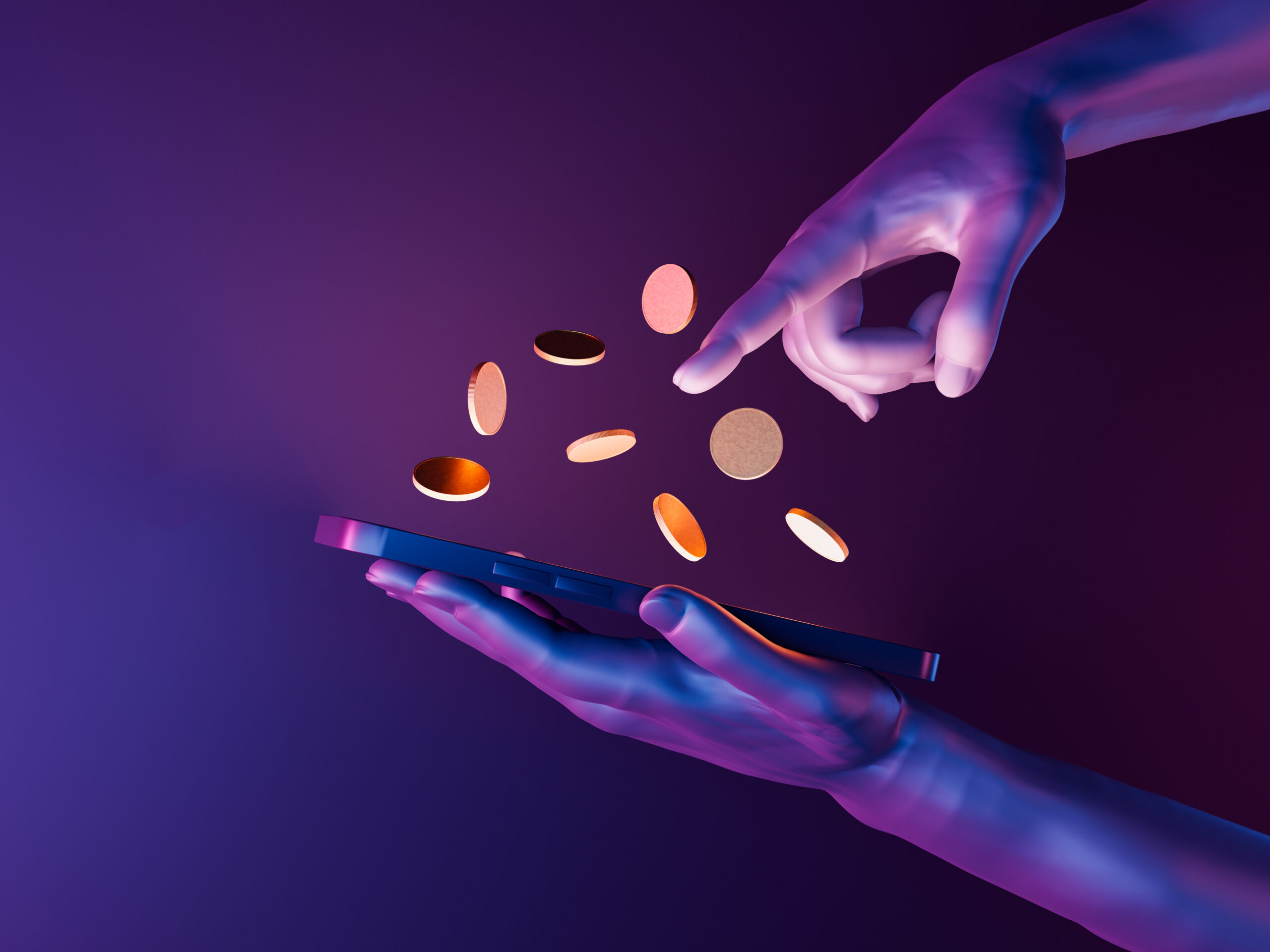 08 Mar

The Metaverse: 6 best ways to make money in the Metaverse

The Metaverse is the new technological revolution that's been trending everywhere since its reveal. It has been the most popular talk that's causing a buzz in the tech world. Everyone is so keen on trying to investigate how Metaverse can help individuals financially. In other terms, how they can earn money in the best ways possible.

Let us define quickly and briefly what exactly is Metaverse to understand further how to make money in the Metaverse.

Understanding Metaverse

Metaverse is defined as a form of a hybrid technology that combines a mixture of virtual reality, augmented reality, and multimedia that give the users access to experience life in the digital world by using virtual reality headsets, augmented reality glasses, smartphone applications, and other developed devices. Furthermore, Metaverse is the modernized life where users have the opportunity to socialize and connect virtually all around the globe, has the chance to enhance the development of this digital world such as, investing in new businesses, renting or owning a virtual land, shopping online, playing games, traveling and discovering brand new places and other ranges of unique activities they can do.

What are the 6 best ways to make money in the Metaverse?

The Metaverse may influence the way you gain money and could be your ultimate path to create a virtual fortune for yourself. Cryptocurrency is now considered a powerful financial technology to make earnings faster for a better living. Let's discover the 10 best ways to make money in the Metaverse for your future:

1-        Playing games:

Games in the Metaverse are in fact, the easiest and the fastest way to earn money. Some of the gamers currently are now earning money for their living by playing "play to earn", blockchain-based games.

2-        NFTs: Creating and selling or buying:

NFTs stands for the non-fungible token can be anything found in the Metaverse, ranging from avatars, clothes, accessories, art, music, etc. Metaverse already provides marketplaces where any user can buy or sell different NFTs using cryptocurrency. This is a great way to facilitate the process of earning money.

3-        Renting or selling a virtual land:

Thanks to Metaverse, you can now build a house or own land and then rent it out. You can also advertise your land to reach potential consumers and make more money.

4-        Online shopping:

You can create virtual clothes or services to sell for users to shop and customize their avatars.

5-        Online KTV (karaoke):

You can build your karaoke bar for other avatars to join and pay for entertainment or you can create music NFTs to sell to other karaoke places and other events.

6-        Running a business:

Metaverse has no limitation when it comes to running a business in any field and earning money. You have the chance to choose to open a digital shop and sell your products and services.

Regardless of which option you choose, it is important that you understand the basics and fundamentals of the Metaverse before you start investing.

If you are interested to know more, Brain Digits is offering a 2-hour course session "Enter the Metaverse", on March 22nd at 6:00 pm Beirut time.