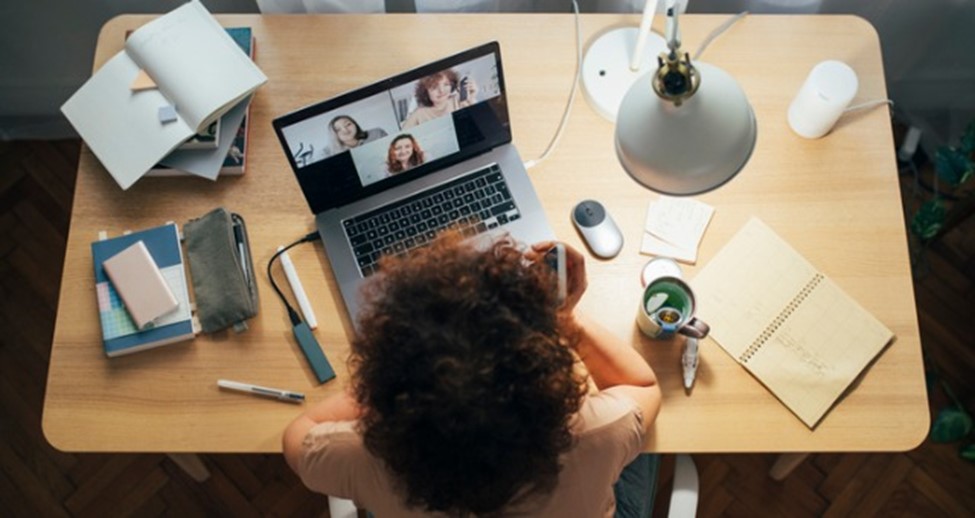 07 Feb

YOUTH EMPOWERMENT: THE ROAD TO ADULTHOOD

It is at the core of youth empowerment that it is believed that children are capable of amazing things. When you give a child enough inspiration and opportunities to build their confidence, they take on the world. Growing older in a developed society, they start to deepen the mindset of the "what if", expecting failures more than success, obsessive thoughts go along the way, and are restrained to act on their dreams. In this case, it is the perfect time to empower. It could be through a parent, a mentor, a teacher, or an important person in a child's life. Successful empowerment leads to opportunities and courage like never before seen. How can a person be of help to a growing child?

MAJOR ROLES OF EMPOWERMENT YOU SHOULD CONSIDER

Curiosity and exploration A child wouldn't be fully grown human if they explore their interests. According to what they love to do and put their time into, their adult life will be easily shaped. Try to convince them to read books, start easy, and movies appropriate to their age that cover different career paths with a storyline. After that, simply ask "where do you see yourself doing in the future", psychologically the child will refer to something he read or saw and liked that he desires to try and pursue.

Autonomy Children are used to being helped, cared for but little did they know they shall become independent and know for the fact nothing stays the same. If a child was never helped to count on themselves, they will have a hard time working their life together in the future. It all starts with simply underrated ideas: chores. It will simply teach the child that if you don't complete this task there is going to be no reward and no other tasks.

Leading From school projects to chores to community events let young people know the worth of the path, their trajectory of the assignment, from planning to execution. Even if they fail, be present for them, listen to them, but most importantly, let them try on their own, to explore their abilities because alone they can see things no one can see but them.

Now, helping children to be their better version of themselves is somehow an idea people forget that they are being helped to be better adults. Adulthood is a much scarier chapter in one's life than the one where they are getting to know what's outside four walls. It's about responsibility, independence, making decisions, and overall their future as adults depends on them. And for that, they should be prepared for what's to come.

10 ESSENTIAL PREPARATIONS FOR ADULTHOOD YOU HAVE TO STICK WITH

1. Balance
Children normally and skillfully will be enrolled by their parents in afterschool activities to grow their social life. But most importantly, if parents are doing their empowerment the right way they should be teaching their children to never put something first before another if it's of importance, it's all about balance. As they become older they will get the sense of getting everything together between academics, extracurricular activities, friendships, and family time.

2. Loss
One of the worst ways of growing older is when there is no place for failure. Children will sense the presence of their parents whenever they fail or something didn't go as expected. But in adulthood, mom and dad won't always be there to listen; in fact, it is the person who will successfully get themselves out of the stress of failures. Children should be exposed to the loss of expectations so they start to slowly absorb how to deal with bad news.

3. Break
Parents will eventually enroll their children in extracurricular activities besides school and they will find themselves excelling in these activities. But parents shouldn't put much stress on them, they should teach them to rest, to take a break, to breathe to reflect on what happened so far this week or this month, and to be able to continue with ease. I mean, if children are taught this from a young age they will successfully be aware of the harshness of adulthood.

4. Responsibilities
Assigned chores for children and adolescents will teach them responsibility. They should be encouraged to get a job to build their resume and to be taught valuable life lessons. Teenagers, who are comfortably sheltered, have to be pushed out of their comfort zone and get on the road to adulthood.

5. Commitments
Teens and children have this mindset to always postpone and say "I'll do it tomorrow" and tomorrow come and the work is never finished. This won't eventually work in adulthood as everything is depending on them. Let them commit to what they love and great things will appear.

6. Media awareness
You cannot expect to permanently ban your child from social media and it will result in a revolt against their parents and start using them behind their back. The best way to deal with this situation is the acceptance that they will use it but instead be open about the danger of the internet.

7. Communication
Teens are not renowned for being the best communicators, but since childhood, they have been raised in a family where open conversations happen daily, they will grow older comfortably communicating important matters with close individuals that will eventually help the teen mentally and psychically. So in adulthood, it will be much easier to be found speaking publicly and never to be afraid of judgment.

8. Stress
As simple as it can be, let your teen or child live by the quote "everything will be okay, it shall pass" because the teenage age is really hard to live with and with so much going on in school, activities, love, and friendship they tend to find themselves lost, unable to move a thought. Living by this quote at a young age will help adults to put their lives together and never give up.

Empowered young people will recognize their capabilities, self-determination, and worth. They will feel comfortable trying new things. They are confident enough to take risks and are aware that failure is a step towards progress. They don't use the opinions of others. They stand up for their values and know they have built a self-empowerment to rely on in times of need or when feeling lost and need to readjust.