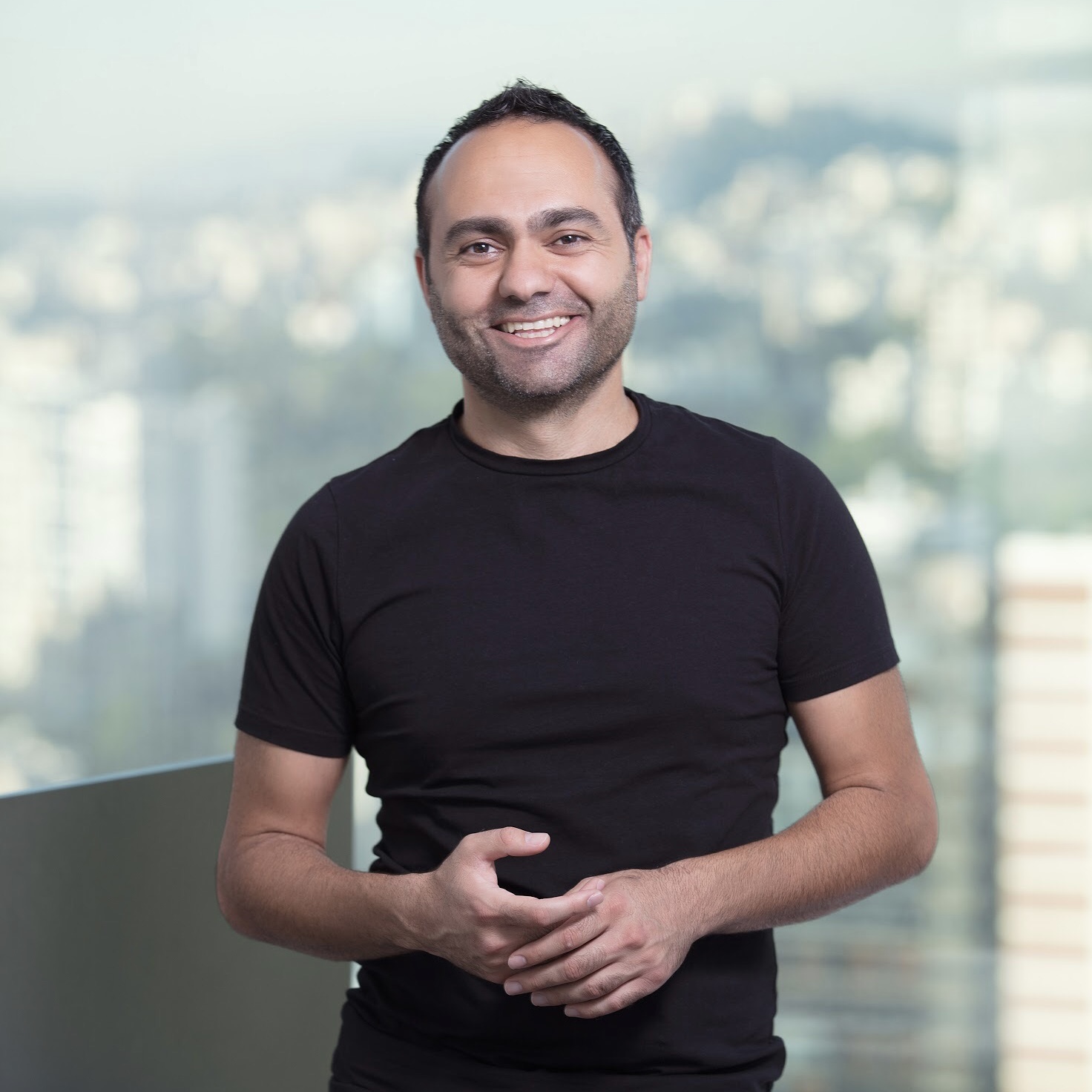 18 Nov

Digital Marketing is a game changer for region's SME businesses, says regional online solutions consultancy

Beirut In: 'Next big thing in marketing is convergence of conventional and digital platforms to convey corporate messages'
Dubai, UAE, 18 November 2015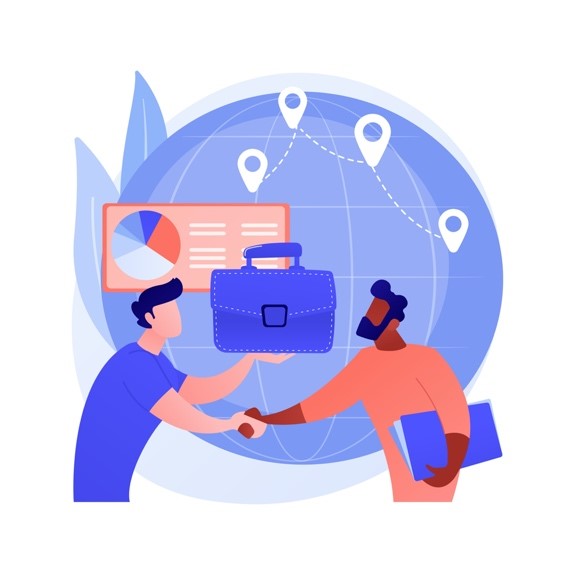 Beirut In, a leading online solutions agency in the Middle East, says that digital marketing provides a glimpse of what the future would look like for SMEs in the region. According to the Beirut based consultancy that has presence in Levant, Gulf and Australia, building reputed firms boasting reliable service would no longer be enough to succeed.According to the 2015 Global Media Intelligence Report published by eMarketer, around 416.9 million people in the Middle East and Africa are expected to use the internet at least once per month in 2015. In 2019, that number will approach 575 million.
The report added that traditions are still strong in much of the Middle East, and continue to influence media consumption. Males have often had higher incomes than females, for example, as well as greater access to digital devices. For example, males accounts for 58.2% of mobile phone internet users in Egypt.
"Digital marketing campaigns have become crucial for reaching wider audiences," said Jack Jendo, CEO and Founder of Beirut In."Smartphones are invading communities of the Middle East in an unprecedented way, and they represent one channel to tap almost every segment of these communities."
"SMEs need to accelerate the adoption of digital marketing and build a strong online corporate identity. Social media and other digital marketing channels will not only serve as awareness tools, but also as a sales machine in the very near future," added Jendo."Corporate identity plays an important role in the way an organization presents itself to the public. The company's corporate identity can be designed through many of the pieces that form a communications style. One of the most important among them is the website, which should look good as well as be functional. Moreover, social media is essential part of the corporate identity, so it is crucial to create content that represents the voice and presence of the business across all common social media platforms."
In addition to the above, Jendo explained that some other tools play a key role in promoting SME business, including the mobile app.
"Smartphone is the No. 1 means of communication, and therefore SMEs should be easily found on main platforms like the App Store or Google Play. This would help them connect with the customer easily and provide their services more conveniently," concluded Jendo.Founded in 2010, Beirut In was established in Lebanon as an online solutions agency, offering businesses new strategies to build and improve their online presence. With presence in many markets across Levant and Gulf regions as well as Sydney in Australia, the company designs corporate identity concepts, creates responsive and user-friendly websites with CMS, builds business mobile applications and manages social media profiles.
#Business #Consultancy #Entrepreneurs #Future #Marketing #Solutions